Industrial, Commercial & Institutional Roofing
Your Leading
Roofing Solution
in Toronto
Industrial, Commercial & Institutional Roofing
Your Expert
Roofing Solution in
Kitchener – Waterloo
Industrial, Commercial & Institutional Roofing
Your Reliable
Roofing Solution in
London – Essex
Industrial, Commercial & Institutional Roofing
Your Leading
Roofing Solution
in Ottawa
Industrial, Commercial & Institutional Roofing
Your Expert
Roofing Solution
in Muskoka
Industrial, Commercial & Institutional Roofing
Your Professional
Roofing Solution
in St John's
Industrial, Commercial & Institutional Roofing
Your Trusted
Roofing Solution
in British Columbia
Industrial, Commercial & Institutional Roofing
Your Expert
Roofing Solution
in Regina
Industrial, Commercial & Institutional Roofing
Your Reliable
Roofing Solution
in Saskatoon
Industrial, Commercial & Institutional Roofing
Your Leading
Roofing Solution
in Edmonton
Industrial, Commercial & Institutional Roofing
Your Professional
Roofing Solution
in Calgary
Industrial, Commercial & Institutional Roofing
Your Expert
Roofing Solution
in Winnipeg

Industrial, Commercial & Institutional Roofing
Your Professional
Roofing Solution
in Brandon
Industrial, Commercial & Institutional Roofing
Your Expert
Roofing Solution
in Montreal
Industrial, Commercial & Institutional Roofing
Your Expert
Roofing Solution
in Halifax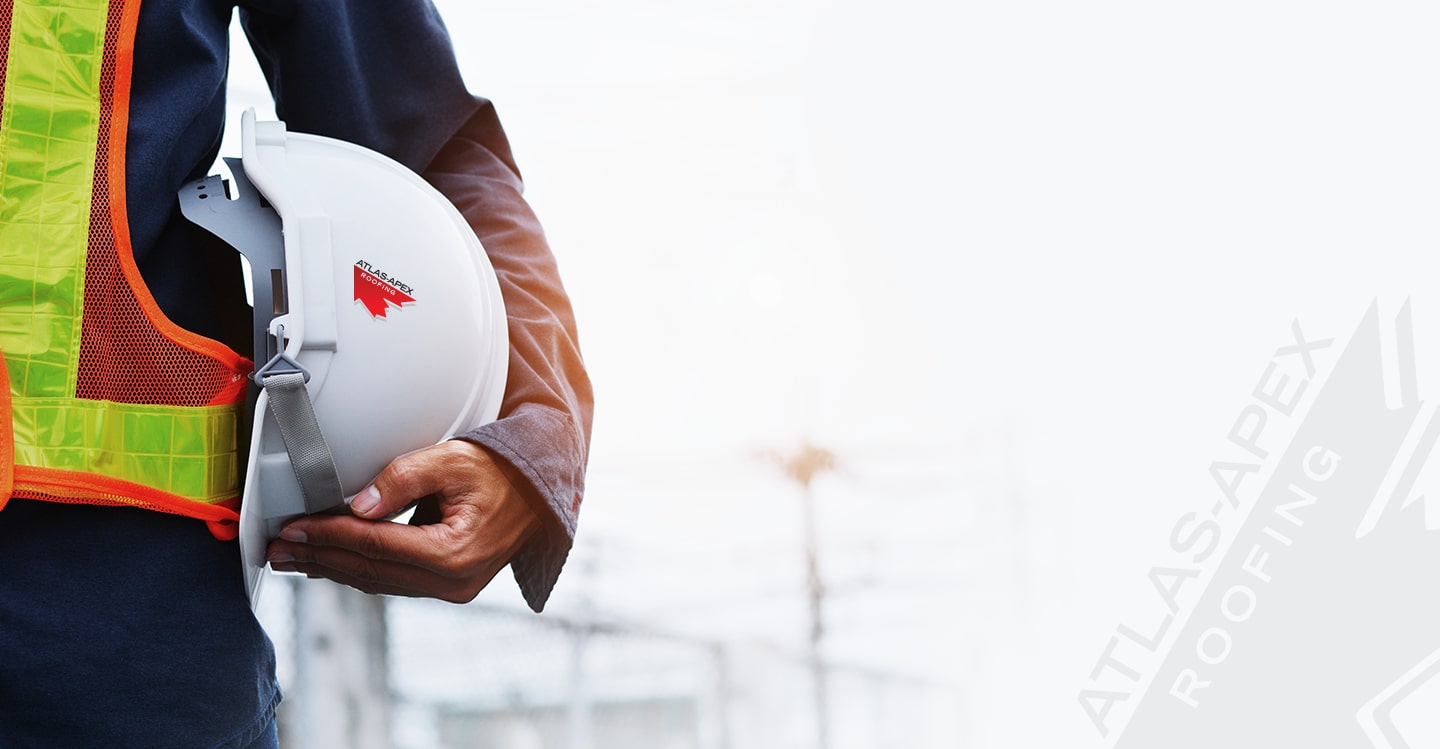 Why Choose Us
Entrust the care of your valuable roof assets to the true professionals who bring with them a broad knowledge base and a wealth of practical experience.
Learn more
industry-leading protection

Exceptional Customer Service and Response

Prequalified top industry specialists

National Coverage
+ 0 *

dedicated
team members

+ 0 *

years in business

+ 0 *

service crews across
Canada

$ 0 M

insurance protection
*Actual numbers subject to change.
The NEW Emergency
Response Mobile App
The New Emergency Response Mobile App is designed to make it fast, simple, and convenient for customers to get the help they need to solve their commercial roofing problems and maintain their valuable asset over the long term.
Learn More